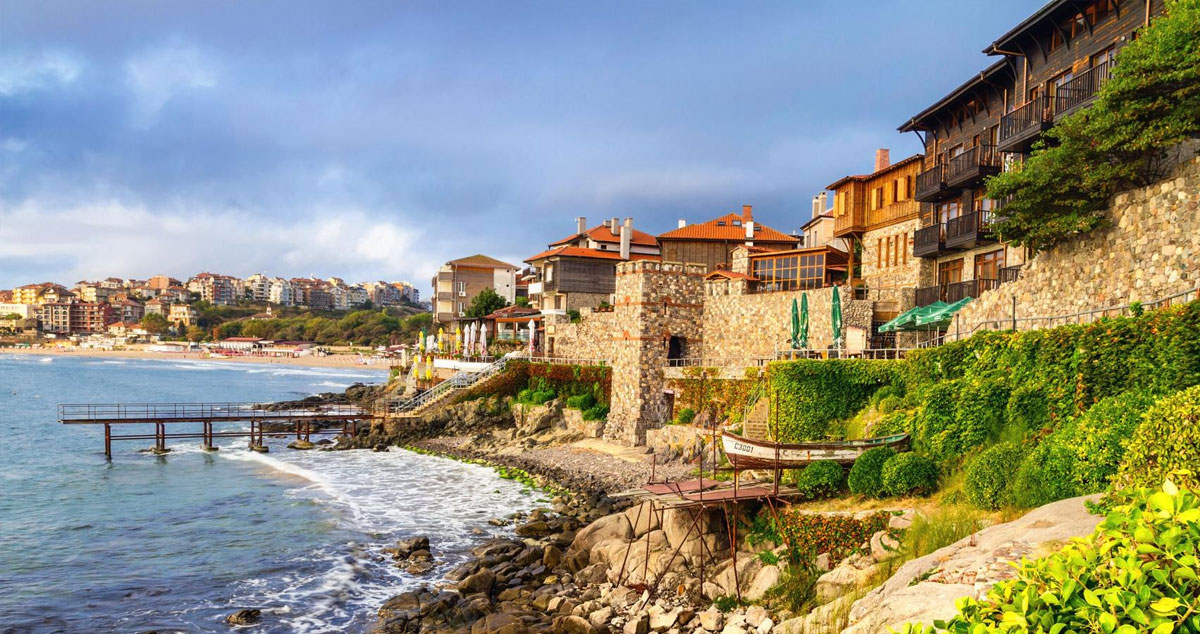 MATES participation in EU Maritime Day
MATES Project News European Maritime Day on 1 June in Burgas, Bulgaria.
MATES is part of a European drive called the New Skills Agenda, aimed at reducing the mismatch between the skills people are taught and the skills required to meet the needs of rapidly changing labour markets. MATES, which specifically addresses skill shortages in the offshore renewable energy sector and the ship building sector, is gaining momentum with five stakeholder workshops completed across Greece, Portugal, the Netherlands, the UK and Spain. Project partners from CETMAR, ASIME, AQUATERA, and INDIGO Med also held a workshop at the European Maritime Day conference on 1 June in Burgas, Bulgaria.
Workshop Moderator Rosa Fernández Otero (CETMAR) said that the conference had provided MATES with an important opportunity to engage with key stakeholders from Europe's maritime community and in particular, with professionals from the Black Sea region.
The workshop discussed:
the identification of technological challenges and training needs within the sectors
the stakeholders' perception of these sectors
the opportunities which can be gained from Ocean Literacy activities to improve the sector's image.
These discussions promoted a genuine understanding of the current situation and main trends in the Black Sea region. The findings from these workshops will feed into the MATES long-term strategy for the offshore renewable energy and shipbuilding sectors.
The full Press Release (June 2018) can be found in the MATES Media Intranet and website